01_Visual Merchandising:
From non-seller to it-piece from nice-to-have to must-have
Visual Merchandising is far more than just the staging of a window. We are here to support you with the process of creating customer interest in your merchandise, prolong the dwell time at the POS and ultimately increase the purchase rate due to a 360° product presentation and a creative story telling.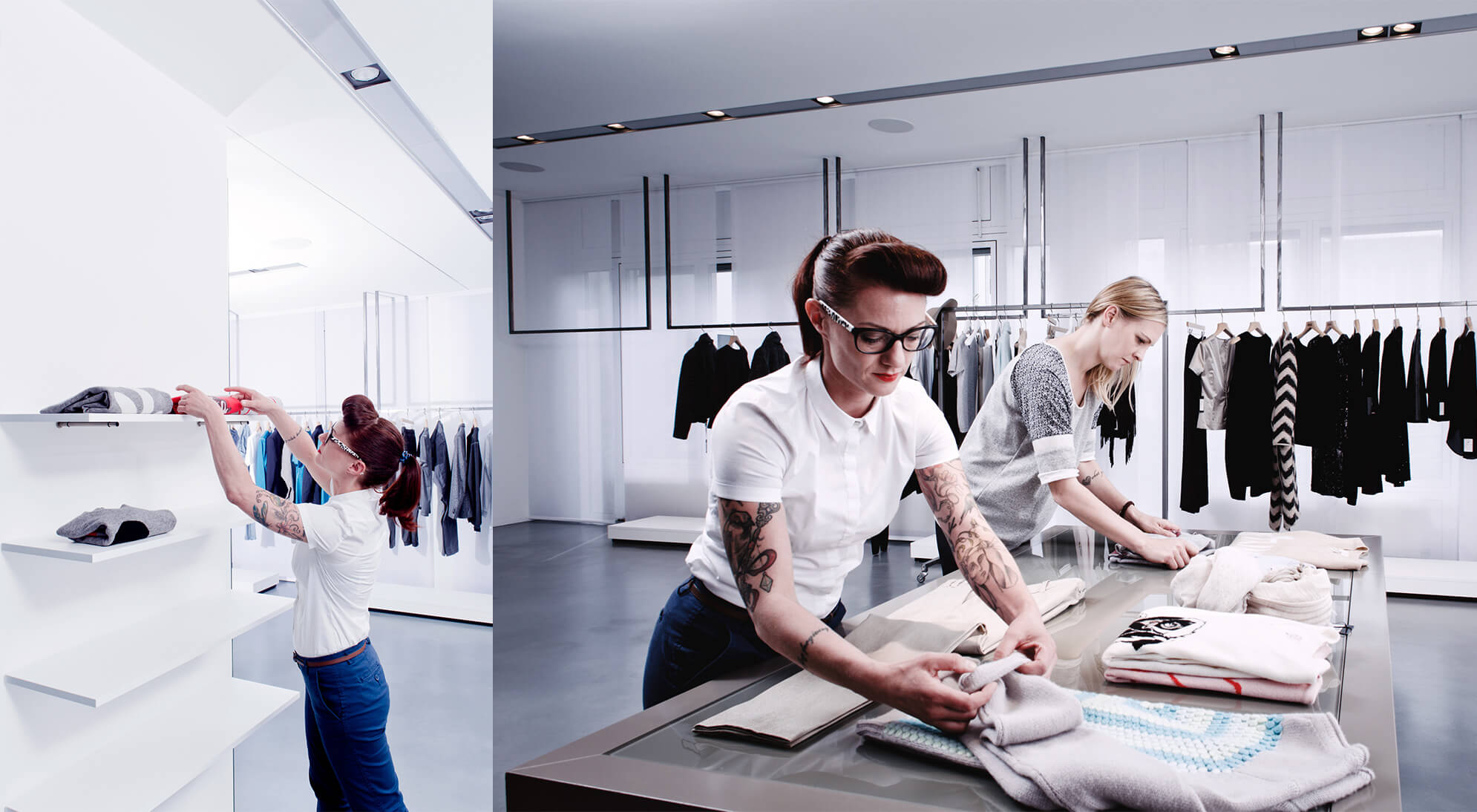 02_Power Seller:
The face of your brand
Increase quantifiable sales with our power sellers during events or important days, at which you need sales and consulting support. In cooperation with our brand ambassadors you can directly transfer your brand image to your customers in a more personal way. We have access to a wide network of sales support experts, that can be trained about the latest and greatest about your merchandise.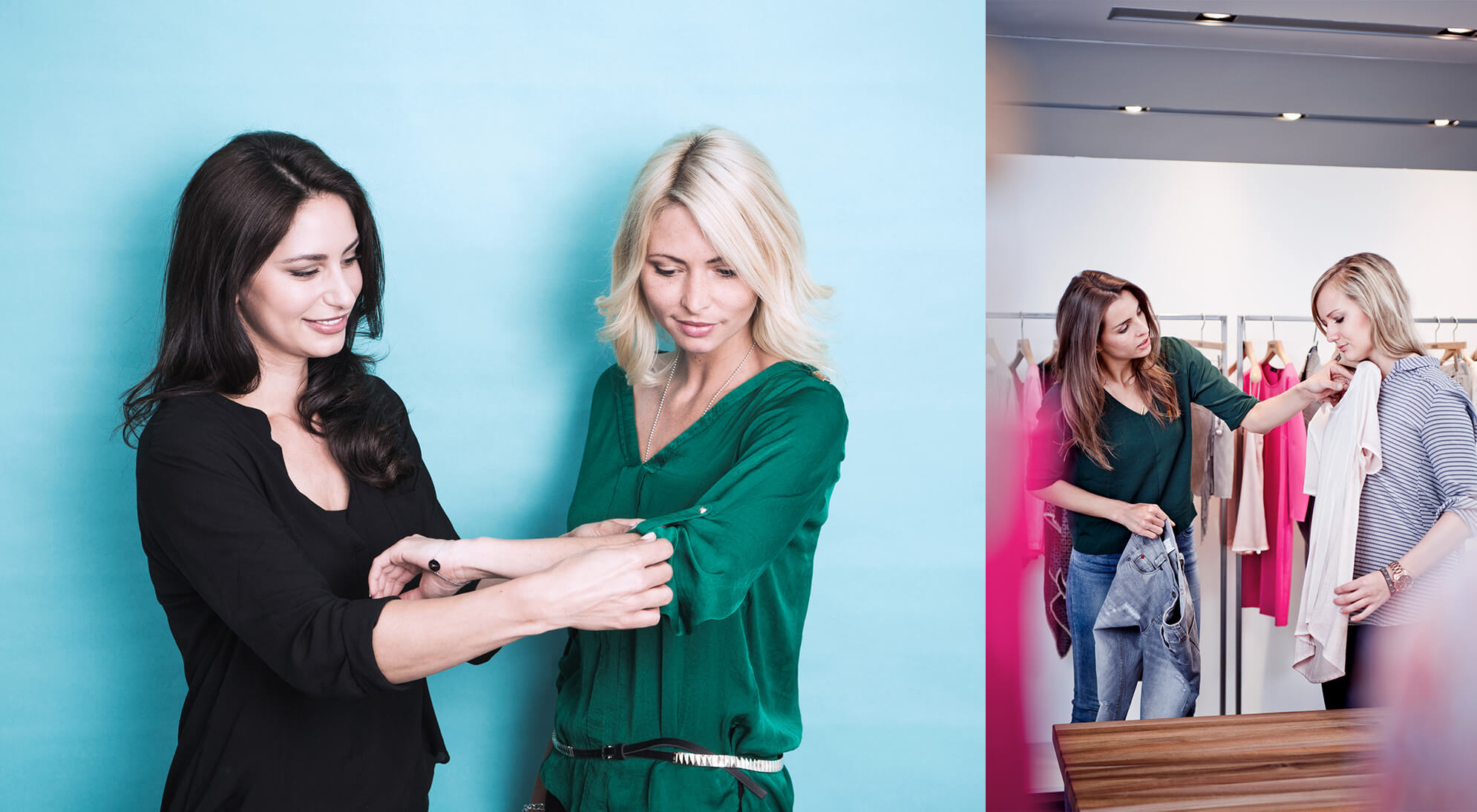 03_Visual Guideline Creation:
The guide for CI success
Having a strategy and plan about the allocation of merchandise at the POS is core to the success of your CI and to ensure a global unified rollout. We can create and deliver the conception, composition and implementation of such a Visual Merchandising guideline according to your brand CI and individual needs.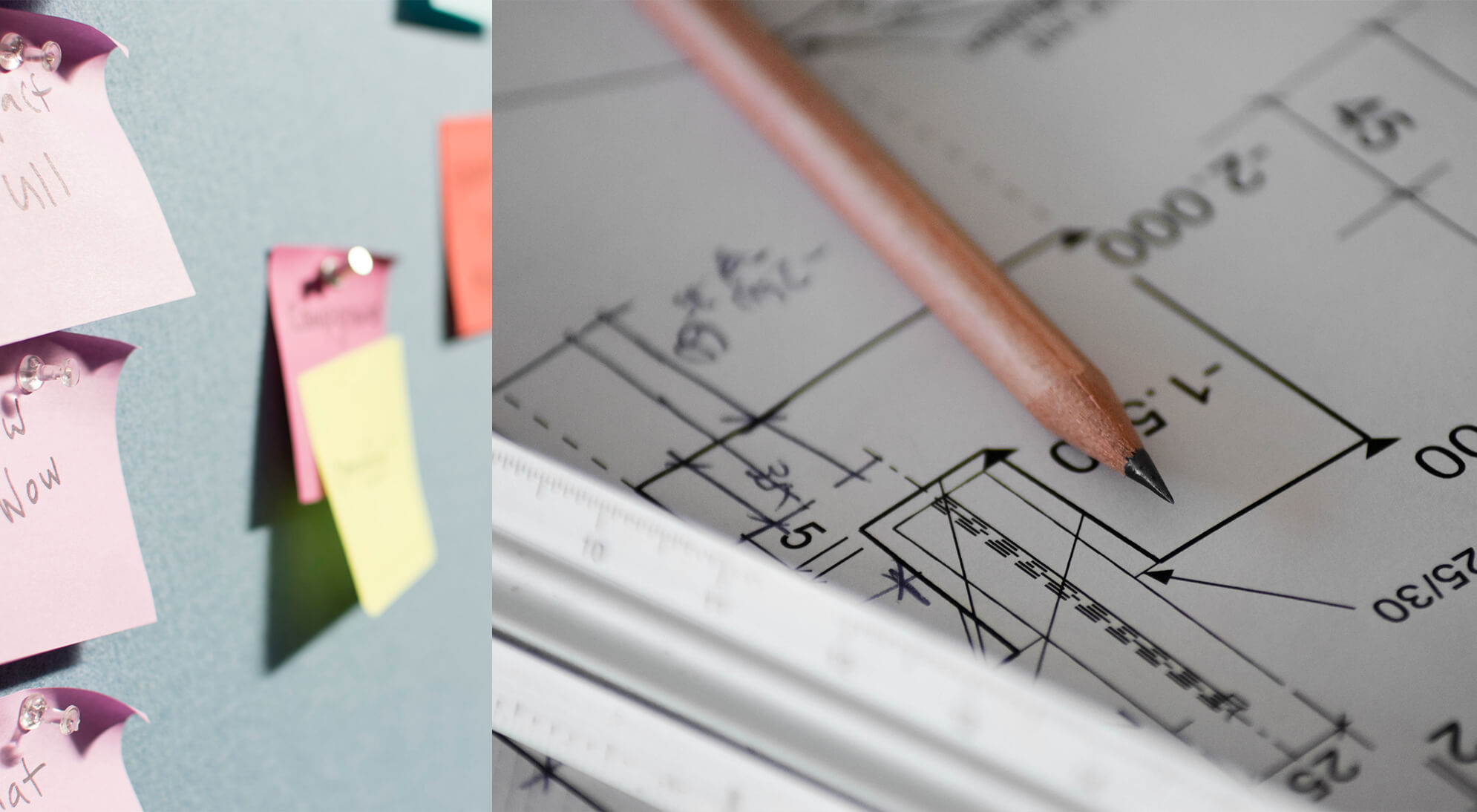 04_Digital Strategy/E-commerce Visual Consulting:
From a 2D to a 3D experience
In our world of digital connectivity, the success relies not solely on a 2D experience but foremost a 360° customer experience in which your CI stands out offline as it does online. We can help you to ensure your success to happen on both ends of the supply chain, by consulting you either on the most logic connectivity of the POS with your online shop or can help you to develop a fluent customer facing online shop experience. Visual Merchandising does not just happen in store, it also happens online and is a great indicator for the sales success.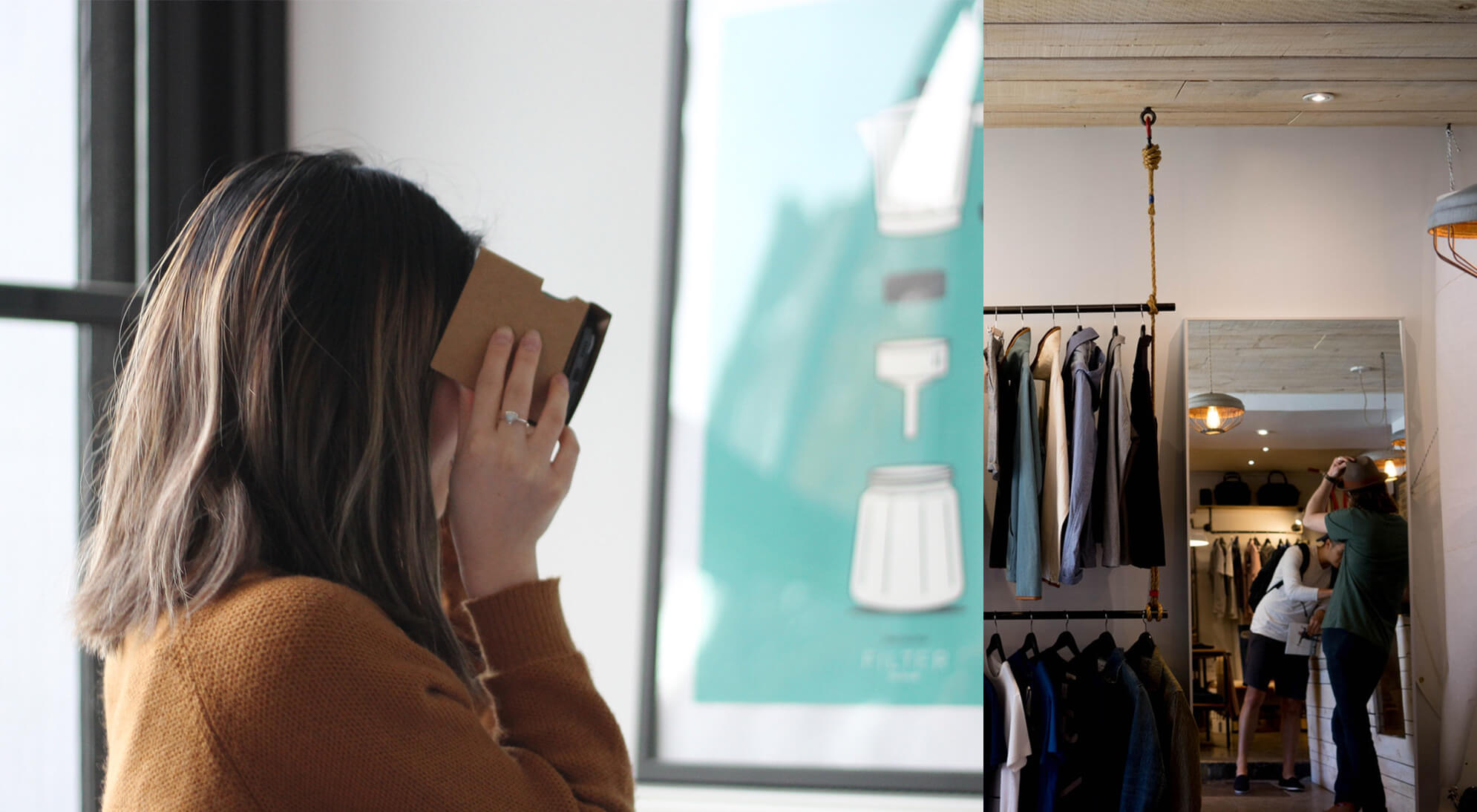 TROIKA:
Design Agency or
Architectural Practice
In cooperation with our partner Platforma, an architecture and design company from Skopje, North Macedonia, we are a creative collaboration that offers experience in the further field of Architecture, Interior and Product Design. Together we are able to deliver the whole package including prototyping and manufacturing.