01_Organisation:
It's showtime
Clear the stage and raise the curtain for a thrilling fashion event and an unforgettable memory for your brand, your collection, and  presentation. We take care of the organisation and professional conduction of the entire event in cooperation with our skilled and experienced partners.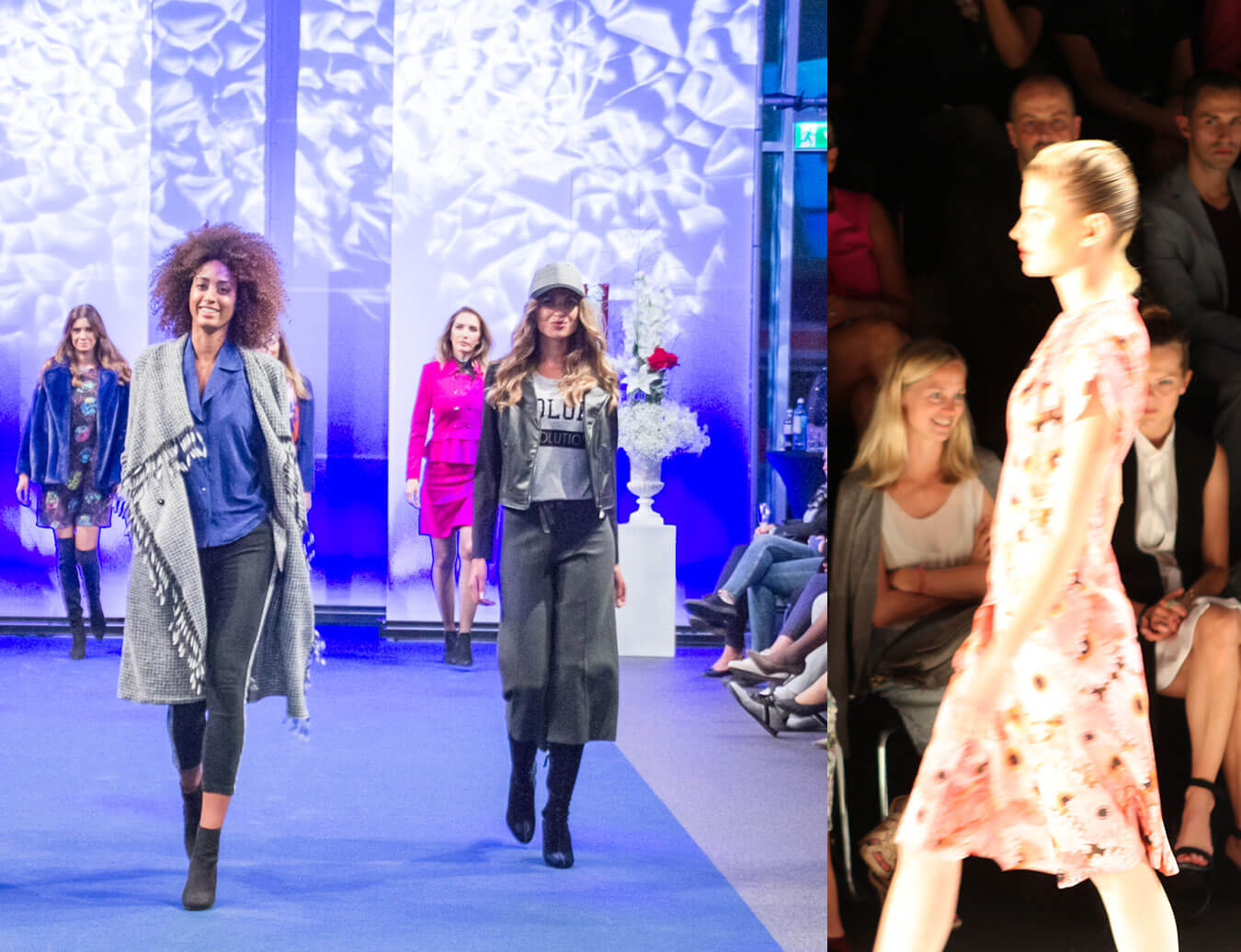 02_Concept Creation:
Let us create an
unforgettable experience
Based on our 30 years experience in event business, we will develop and deliver together with your team an unforgettable experience for your guests, individual and new concepts, adapted to your brand identity and your customer desires. If required, we can handle technical support as well,  from stage construction and technics to light, sound, and much more.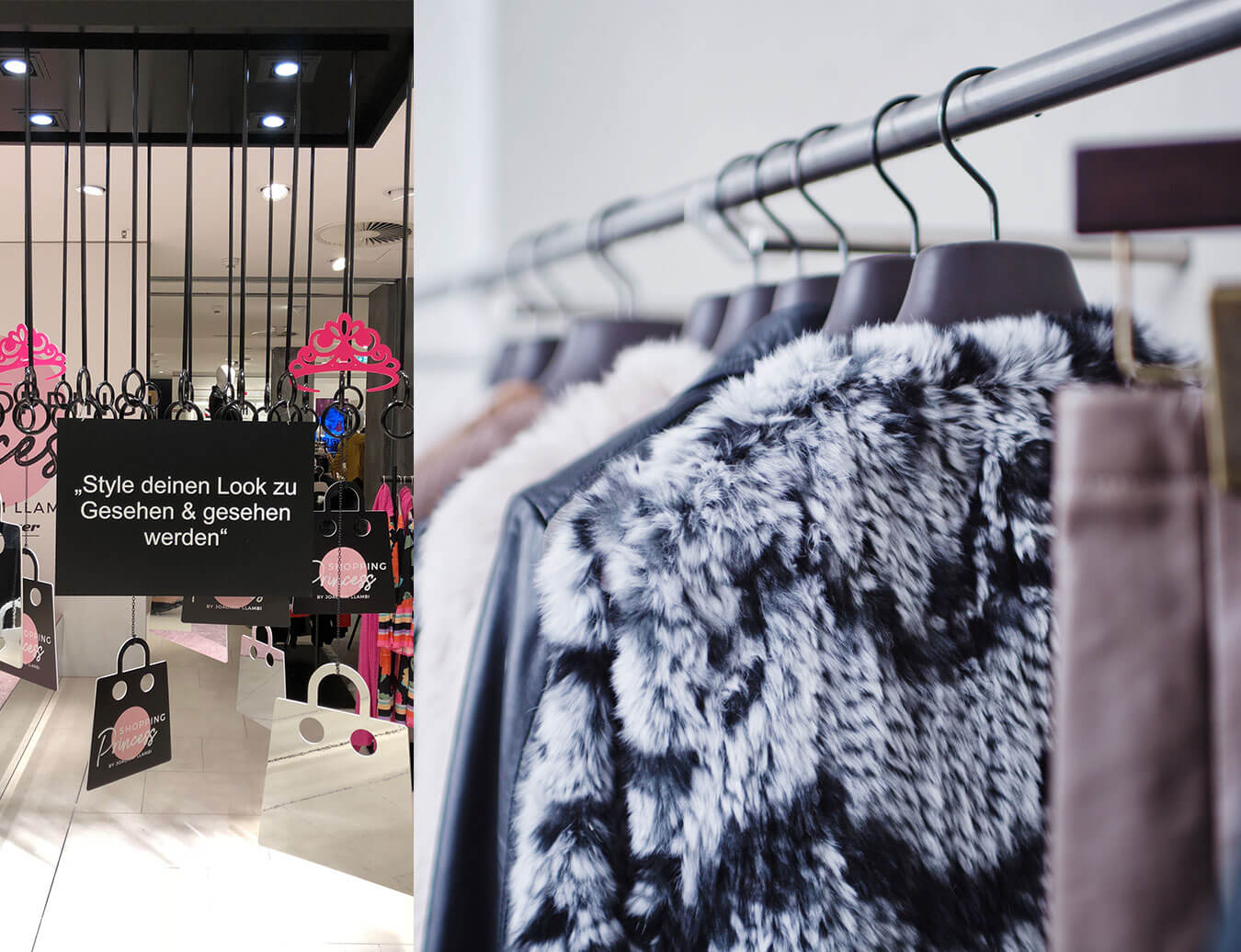 03_Artist Sourcing:
Let's rock the stage
A successful event begins with the selection of the appropriate artists and models . Ongoing castings for new faces and an extensive pool of experienced artists and models guarantee an ever contemporary show. No matter if DJ or DJane, singer or live act, we always try to find the appropriate artist for your event. And we have access to a large network of experienced and well-known moderators.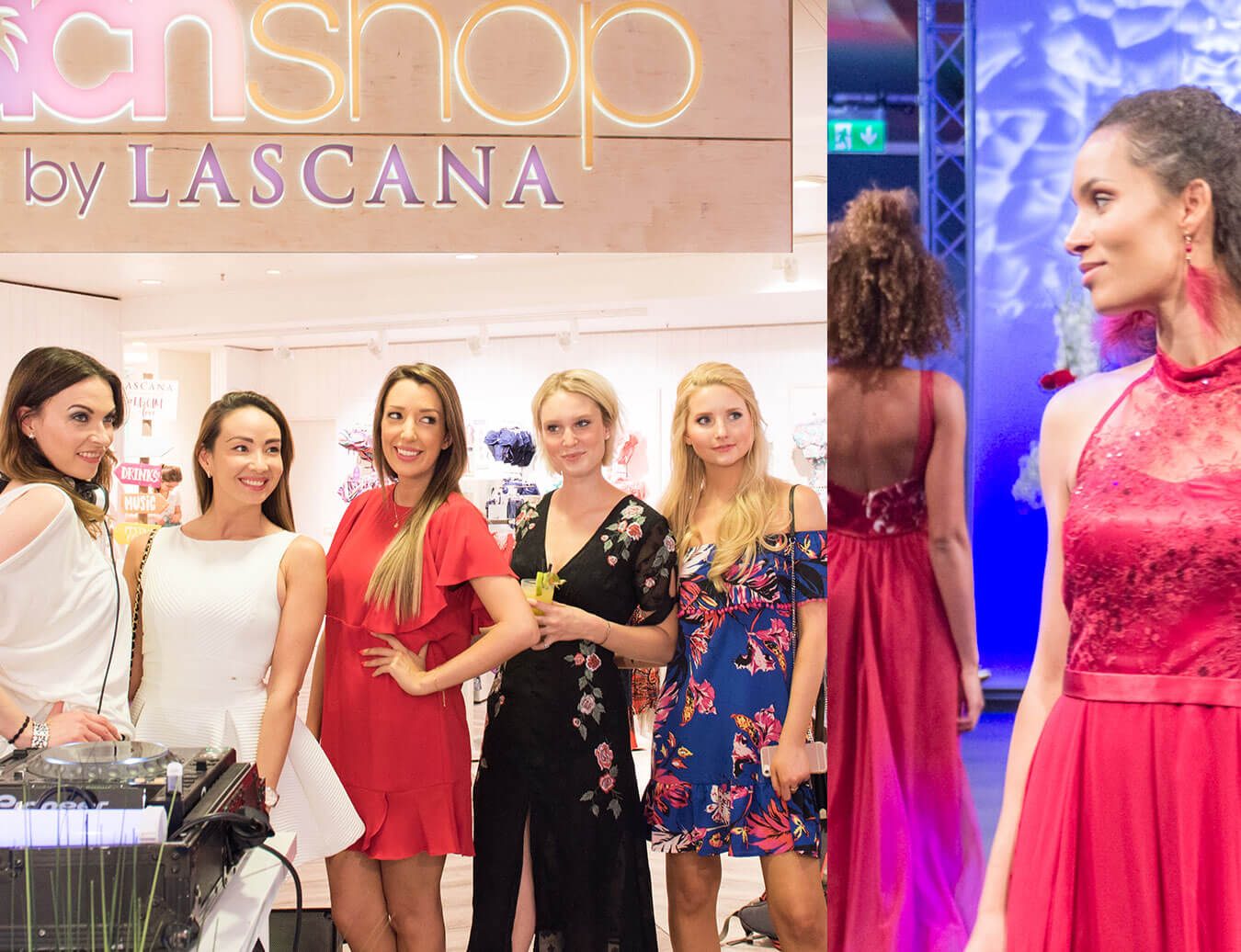 04_VIP Bookings:
The special touch for your event
Famous artists, Front Row society, Actors or celebrities, our network provides you with a wide range of selected personalities, generating a high press interest and a great PR presence for your next event.