01_Customer Experience Training:
It is all about your customer
How do I create an excellent customer experience? If the identity of your company or brand can be emotionally experienced by your clients, this has a sustainable positive impact on customer loyalty and sales.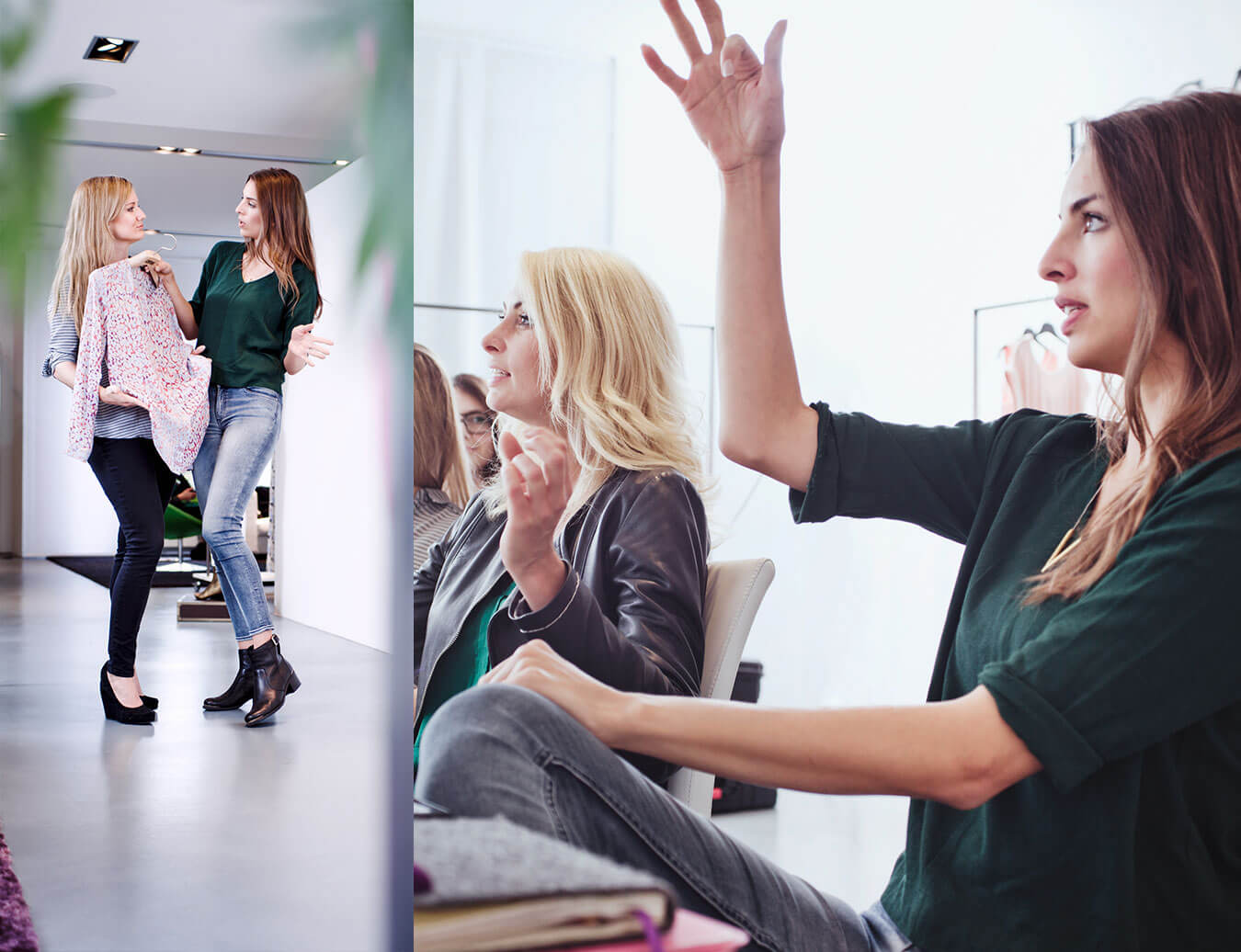 02_Sales Know-how
and Motivation Seminars:
Trained for success
Acquire essential knowledge on the latest selling strategies and optimisation of customer experience through seminar sessions with Thomas Schumacher and his coaching team. Let us talk about the newest strategies in emotional selling, based on the latest Neuromarketing research results.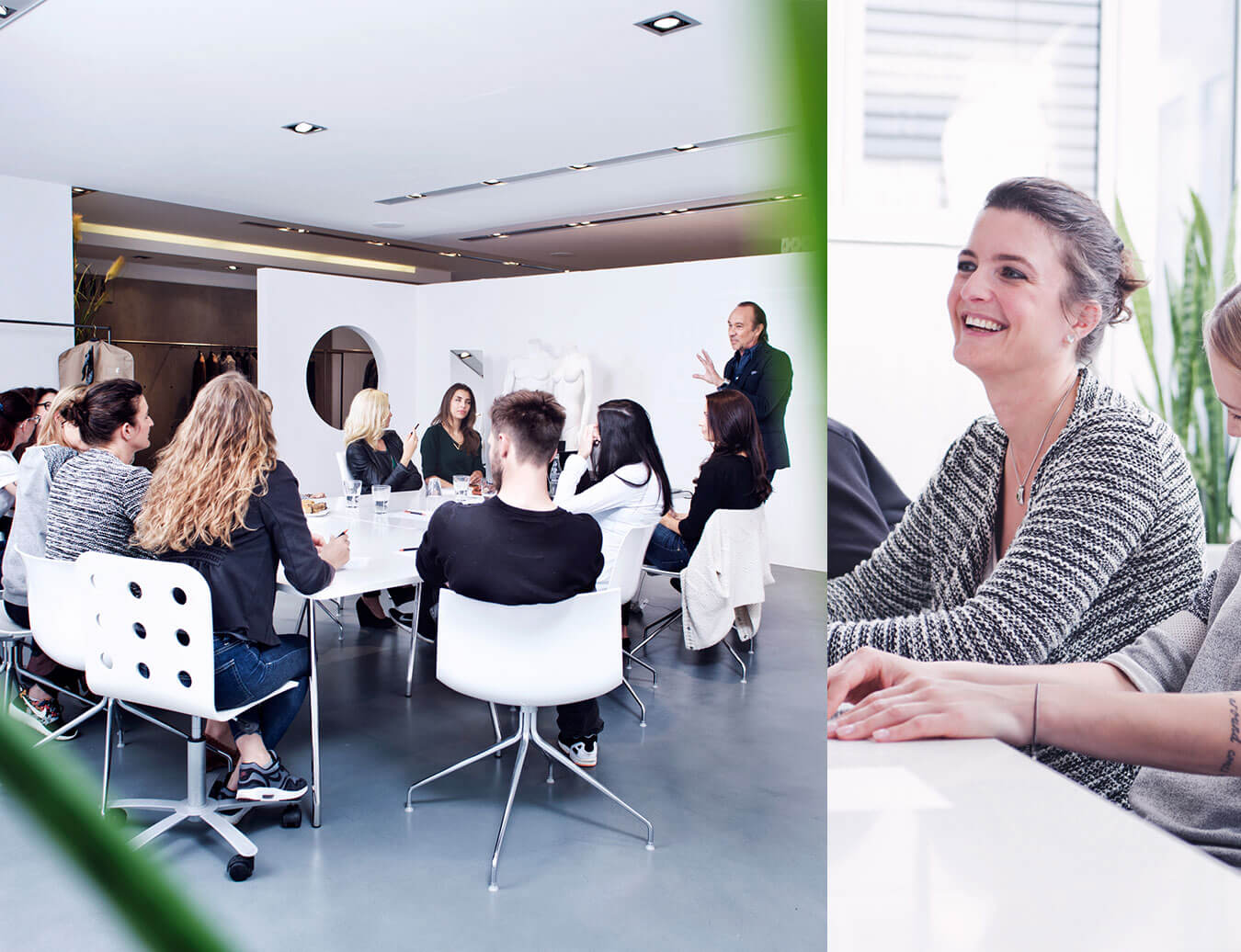 03_Brand Identity Coaching:
Your brand is our challenge
This will give you the tools you need to successfully implement these identity within your company and within your target group of clients. We offer a wide range of training programs geared to your brand identity and your market.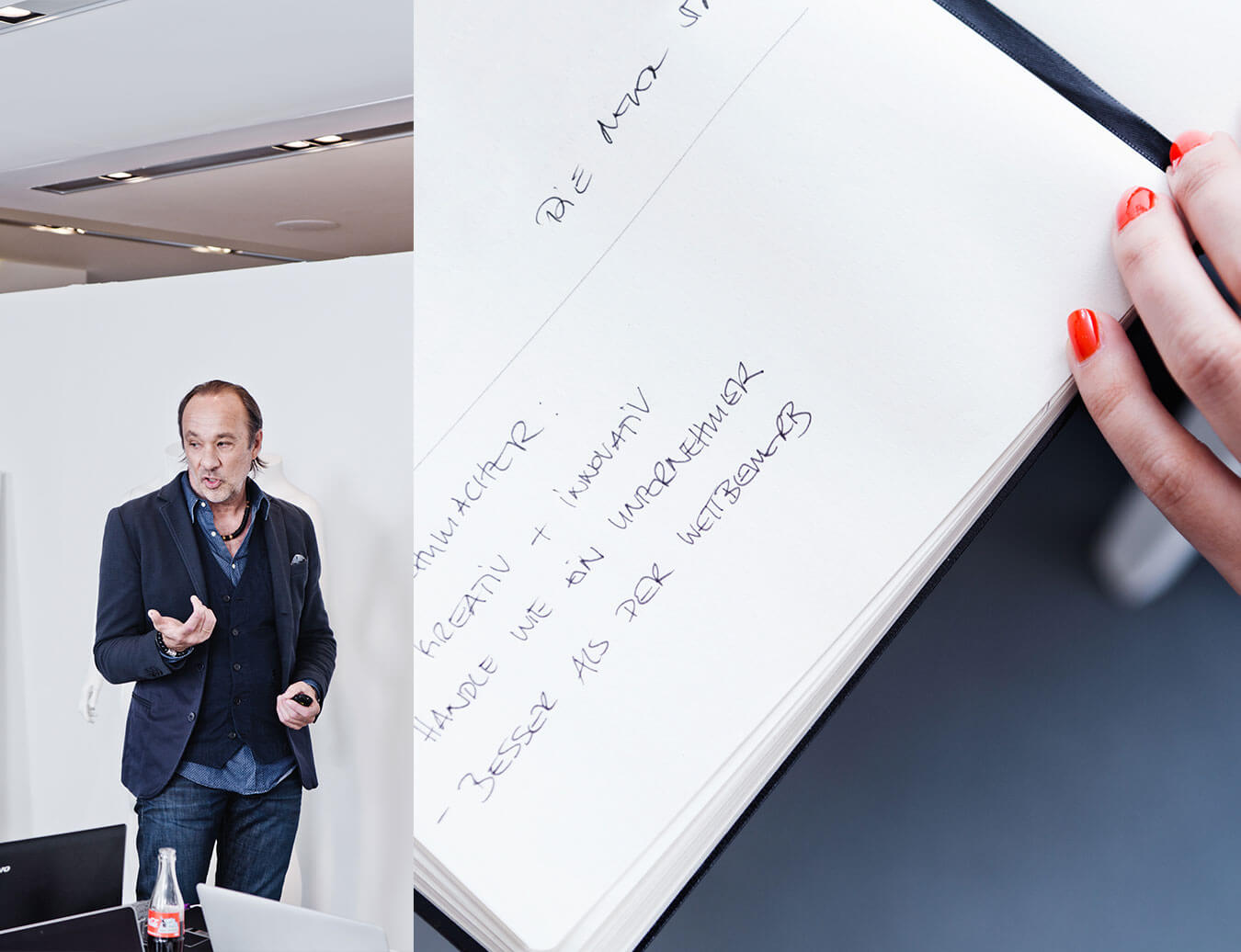 04_Company Development Coaching:
Let us together improve
your team's results
Customer experience starts with your internal team experience, your employees are the first clients on the way to your customer, they are the first brand ambassadors. We start with develop and motivate your team to improve your results and to be awarded with the best customer experience.