01_Interior Styling:
We give your space a soul
Creating a unique and "feel at home" atmosphere is the key to attract your guests. Giving your space a soul means to create a memorable and individual atmosphere for your clients, always considering your hospitality brand CI.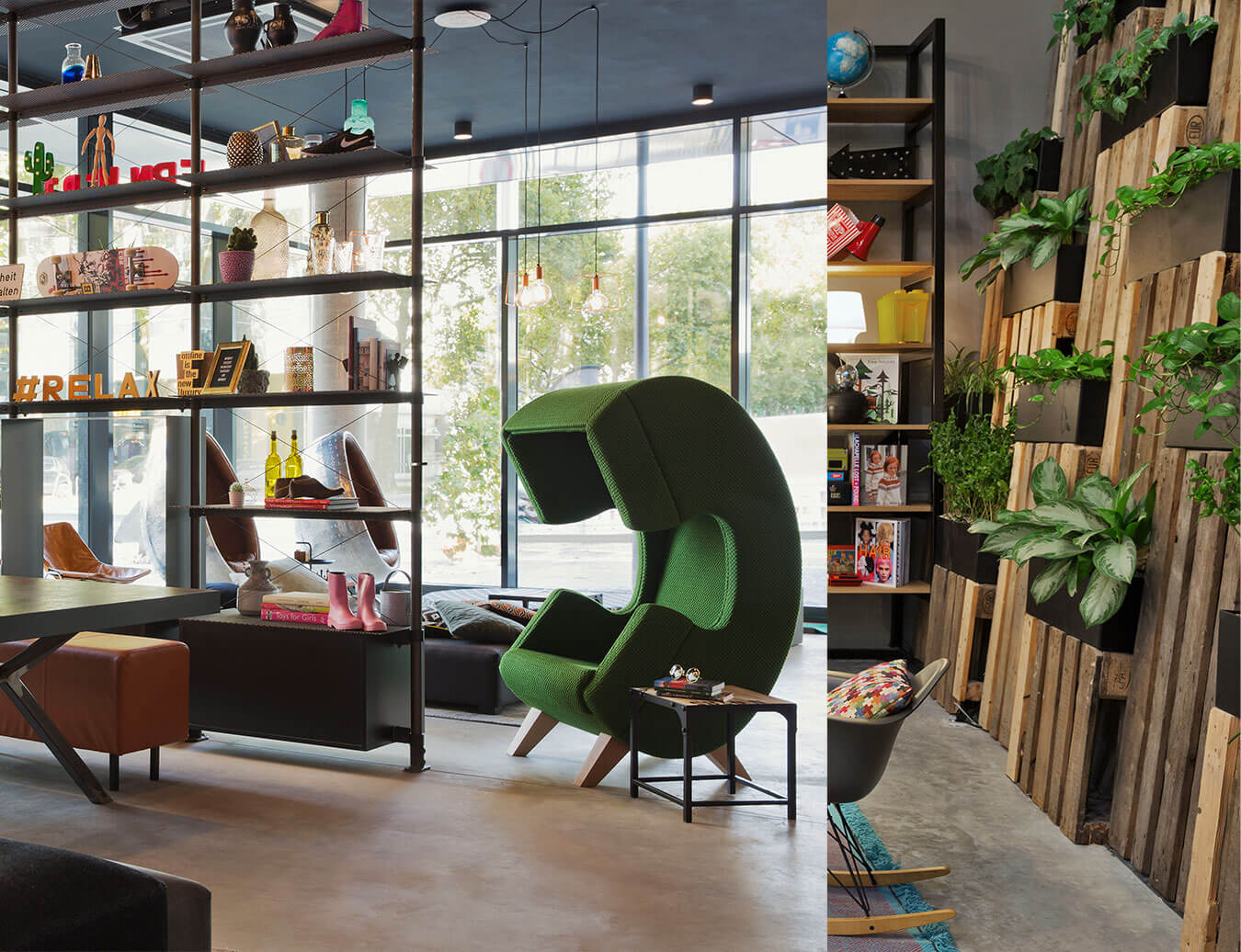 02_Decor Sourcing and Buying:
Our sourcing network
at your disposal
Iconic elements, decorative items, wall graffitied or pictures, what ever you need, we are linked to the best "where to buy" places, online or onsite, local and modern, to source and buy the styling items to create the soul of your space.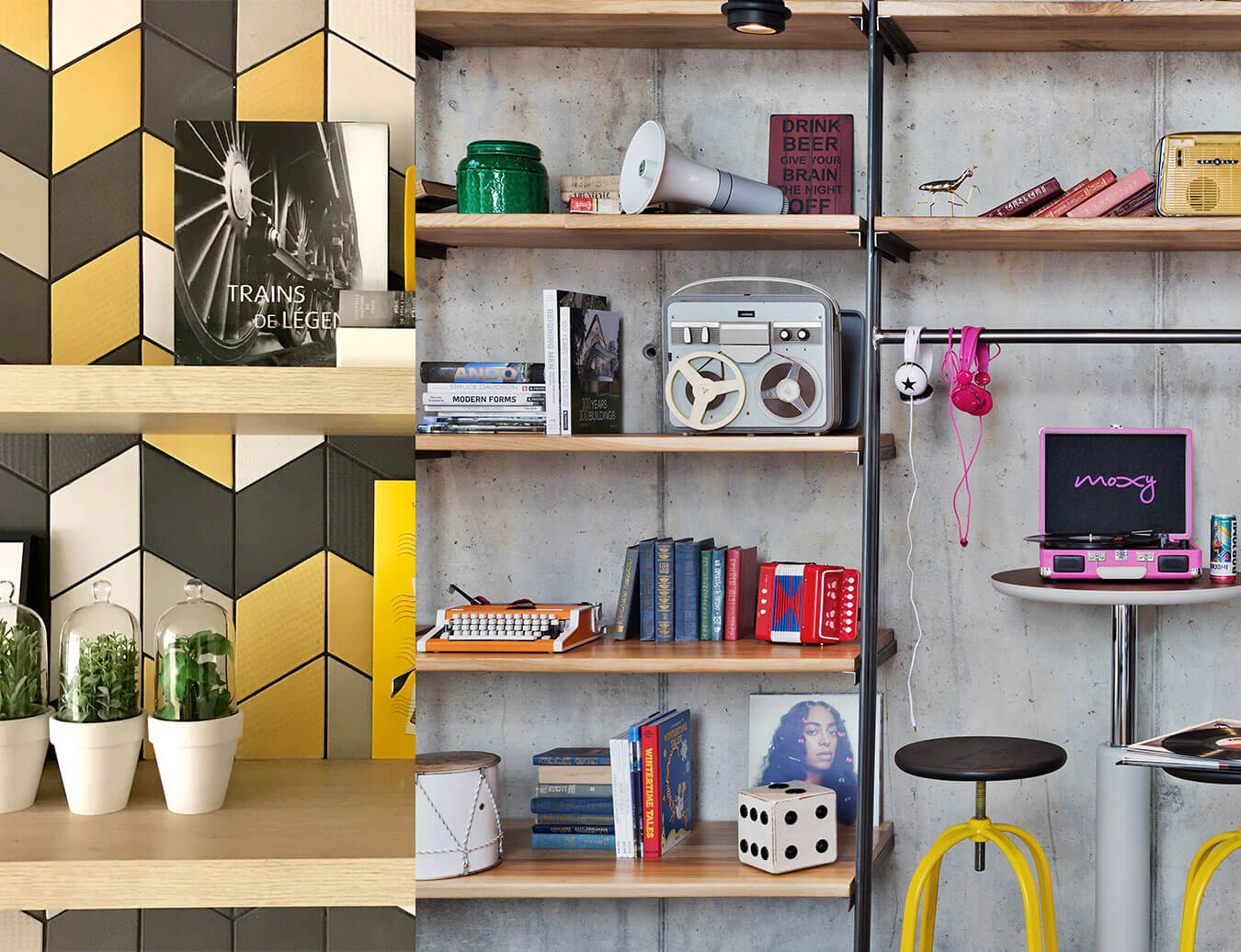 03_Concept Consulting
and Creation:
The future is yours
Having in mind the international "State of art" hospitality concepts, our focus is to develop your space into a trendy and contemporary one, transforming these ideas into your world of hospitality. We can develop new restaurant and bar concepts or even help you to develop your existing gastronomical space into a 'happening.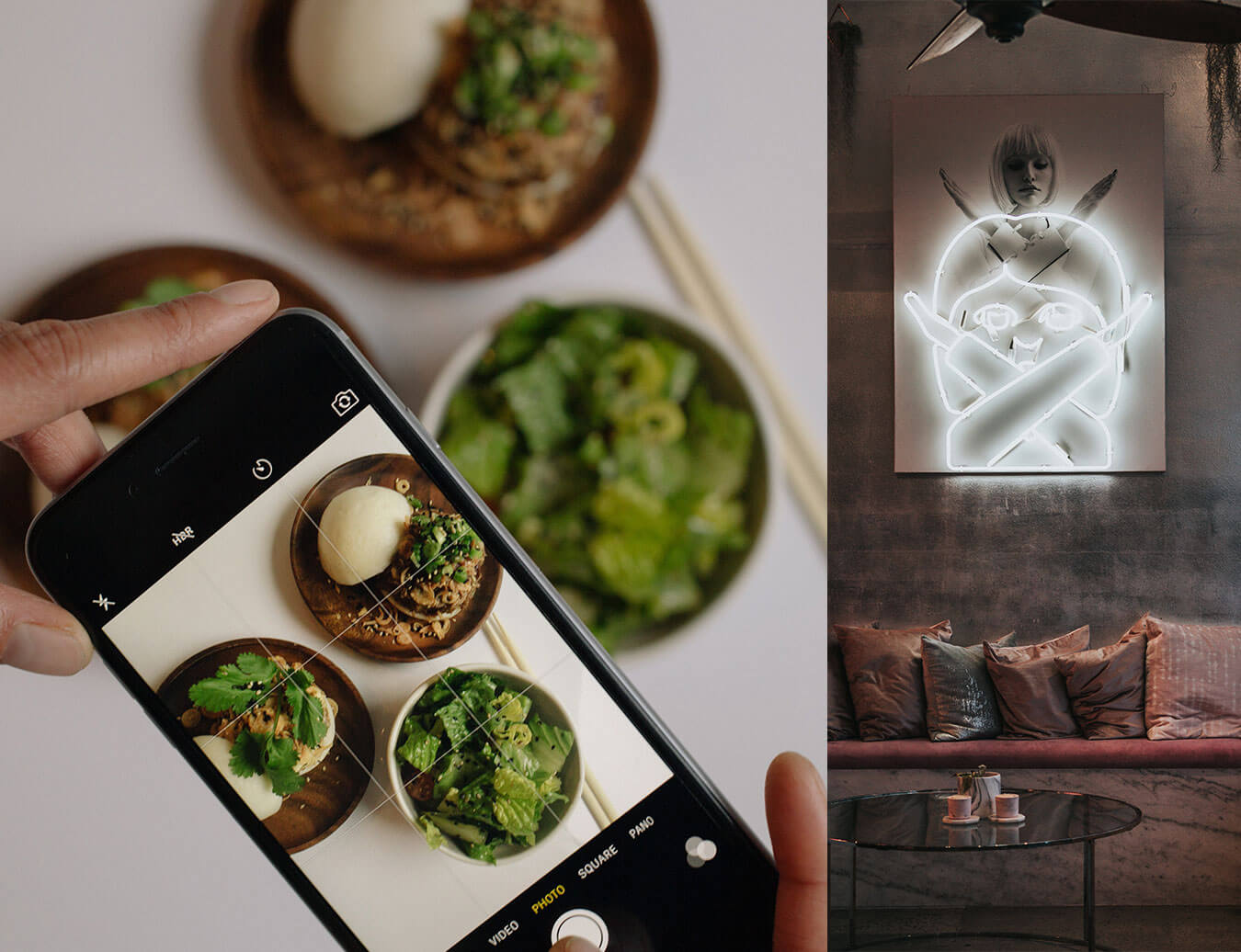 TROIKA:
Design Agency or
Architectural Practice
In cooperation with our partner Platforma, an architecture and design company from Skopje, North Macedonia, we are a creative collaboration that offers experience in the further field of Architecture, Interior and Product Design. Together we are able to deliver the whole package including prototyping and manufacturing.